Basic principles for writing executive resumes
2 min read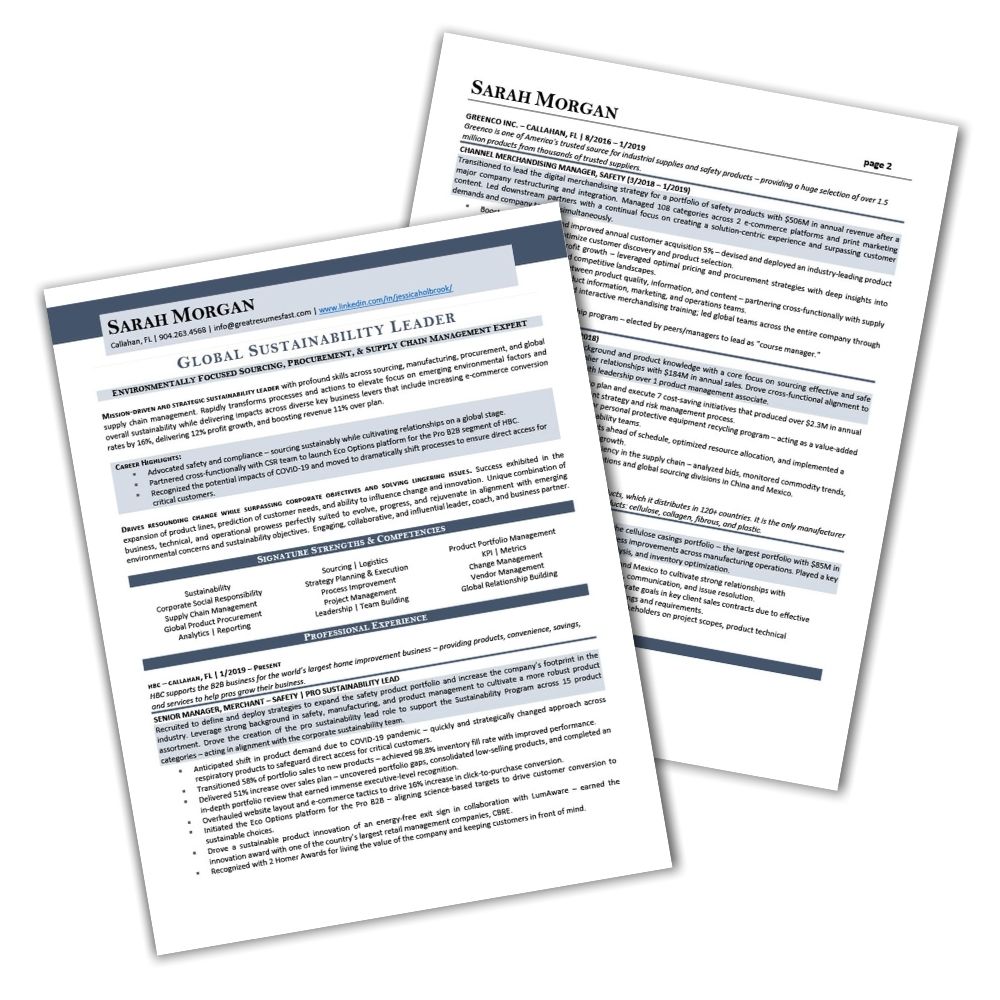 A resume for a top manager should perform the following functions:
Present you as a candidate appropriate for the executive position.
Convincingly demonstrate your advantage over other applicants.
Reflect the essence of your personal brand, highlighting what your "unique value proposition" is, and giving a potential employer an idea of how their investment in you as an employee will pay off.
Explain exactly how your credentials align with the company's mission and meet its specific, immediate needs.
Present your accomplishments by outlining your strategic vision, your understanding of the industry in which you work, and your potential future contributions to the employer's business.
Writing a resume: essential elements
Job Relevance. Gather information about the company and align your resume with the advertised position. HR managers often only take a cursory look at resumes to quickly find out the applicant's wishes and suggestions. To prevent your resume from being screened out at this stage, highlight the main points with a clearly formatted header and a list of key competencies.
Under the header, consisting of your name, address, phone numbers and email address, list your core competencies, for example: sales management, marketing, supplier selection, new company development. An executive resume should emphasize those competencies that make him or her the right fit for a particular task.
Purpose Statement. You may want to include in your resume your job search objective that you have set for yourself, although using this element of your resume is slowly losing relevance. Be specific and succinct. In one sentence, give a clear idea of the job you want to do and how you intend to do it. For example, your goal might be:
"To provide leadership for the company and provide direction for the employer's business development."
"To take the company to the next level of profitability through advanced sales techniques."
"An executive position in workforce development where my decades of experience will ensure that the entire organization's workforce is more productive."
Branding
An executive today is a brand. Explain what your "unique value proposition" is by emphasizing your personality, reputation and benefits. Prospective qualities are a guarantee of an employee's future effectiveness. Your prospective qualities clearly show exactly what you offer and why you should continue to read your resume. Prospective qualities are characteristics of your personal brand.If you are short on time and want to use a resume writing service, it would be best to start by reading resume writing service reviews.